We had a really busy September with two shows to attend. Wisley was the first show we attended on 7th-12th September the weather was glorious and we were pleased with our stand and delighted to be awarded the 5 flowers award.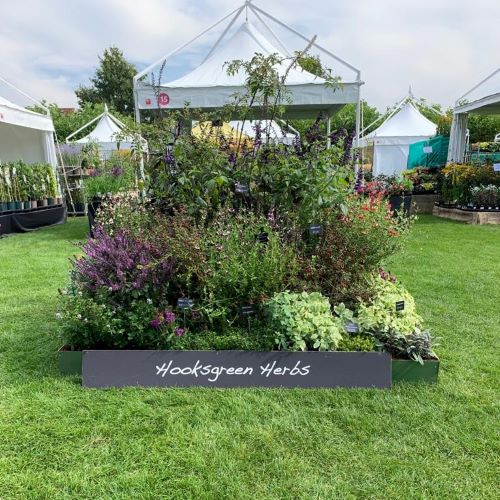 Our Salvias were looking great at this show with Salvia Amistad, Gentian, and Germander the blue sages being particularly good and selling well. Another favourite of this show is the lovely Agastache Apricot Sprite these really come into their own at this time of the year. See Picture below. The Mexican Hyssop, these Agastache which feature these long trumpet like flowers are well worth growing for these fabulous flowers through August and September, they are tender and will need a sheltered place to overwinter like a green house but it is worth it for the display they can give.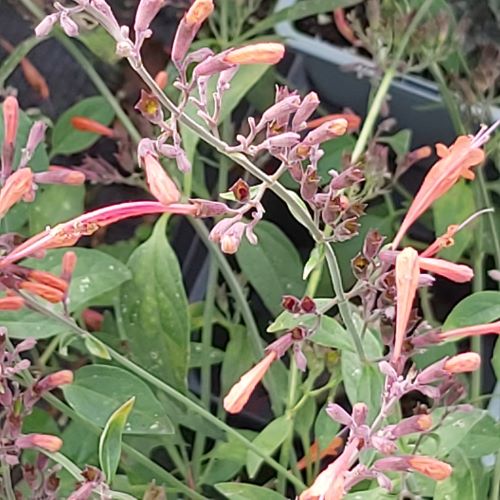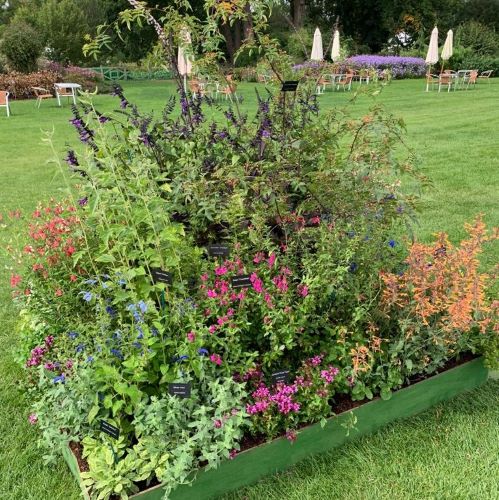 Our 5 Flower Winning Display.
Malvern was another busy show, we have had so many orders this year through the website and some very successful shows so we were a little lighter on stock than we would have liked to be, but we still got a 4 flower award for our display which we were really pleased with. Great time of year for all the Echinacea's and Monardas to bring some late season colour into your border before autumn sets in and the frost put paid to the display. Also a really good time of year to plant Lavenders and Rosemary's and anything evergreen as the soil is still warm it gives them time to get some roots down ans to start to establish before winter sets in. This allows for a head start into spring next year.