Sage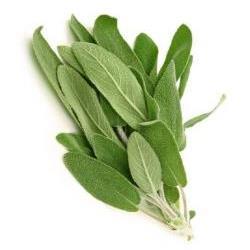 Sage has been used in herb gardens around the world for centuries, and it is still a firm favourite with the kitchen gardener and herbalist alike. Choose from our wide variety of sage plants for sale, all available to buy online with our UK mail order service.
Salvia officinalis or common sage is a perennial, evergreen shrub which holds beautiful grey-green leaves, and spikes of fantastic blue to purplish flowers.
It is a member of the family Lamiaceae and is native to the Mediterranean, although it is found the world over now as both a herb and as an ornamental garden plant.
The Salvia group of flowering shrubs is included in this family and these have become extremely popular in recent times, as their vibrant flowers and aromatic leaves are an excellent option for the herb garden and herbaceous border alike.