Scented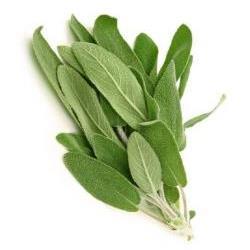 Scented herbs have been attracting birds, bees and butterflies into our gardens and wild spaces for centuries, and our green spaces are so much richer for them. The fabulous scent of the Bergamot family and the amazingly pungent smell of Curry Plant are just some examples of the diversity available in the herb world.
It is not just the bees who have a real affinity for scented herbs; our feline friends are very partial to the Catmint family, and are extremely partial to the leaves, with many cats being known to rub and roll in the foliage.
The power of a beautifully perfumed garden is not to be underestimated; the textures and scents cof herbs can enhance the lives of those of us whose senses and abilities are diminished. Great joy can be achieved just sitting under a Honeysuckle arbor with a glass of wine on a long summer evening.